Foldable Container House
The Folding Container House has the standard modular design and manufacturing of the other Container Houses, however is much easier to assemble and disassemble. With the use of a crane to lift the roof corners and then screw down the necessary parts, it should take two people no longer than ten minutes to erect a Folding Container. The quick and easy assembly is one of the reasons this product has become so popular saving both time and money.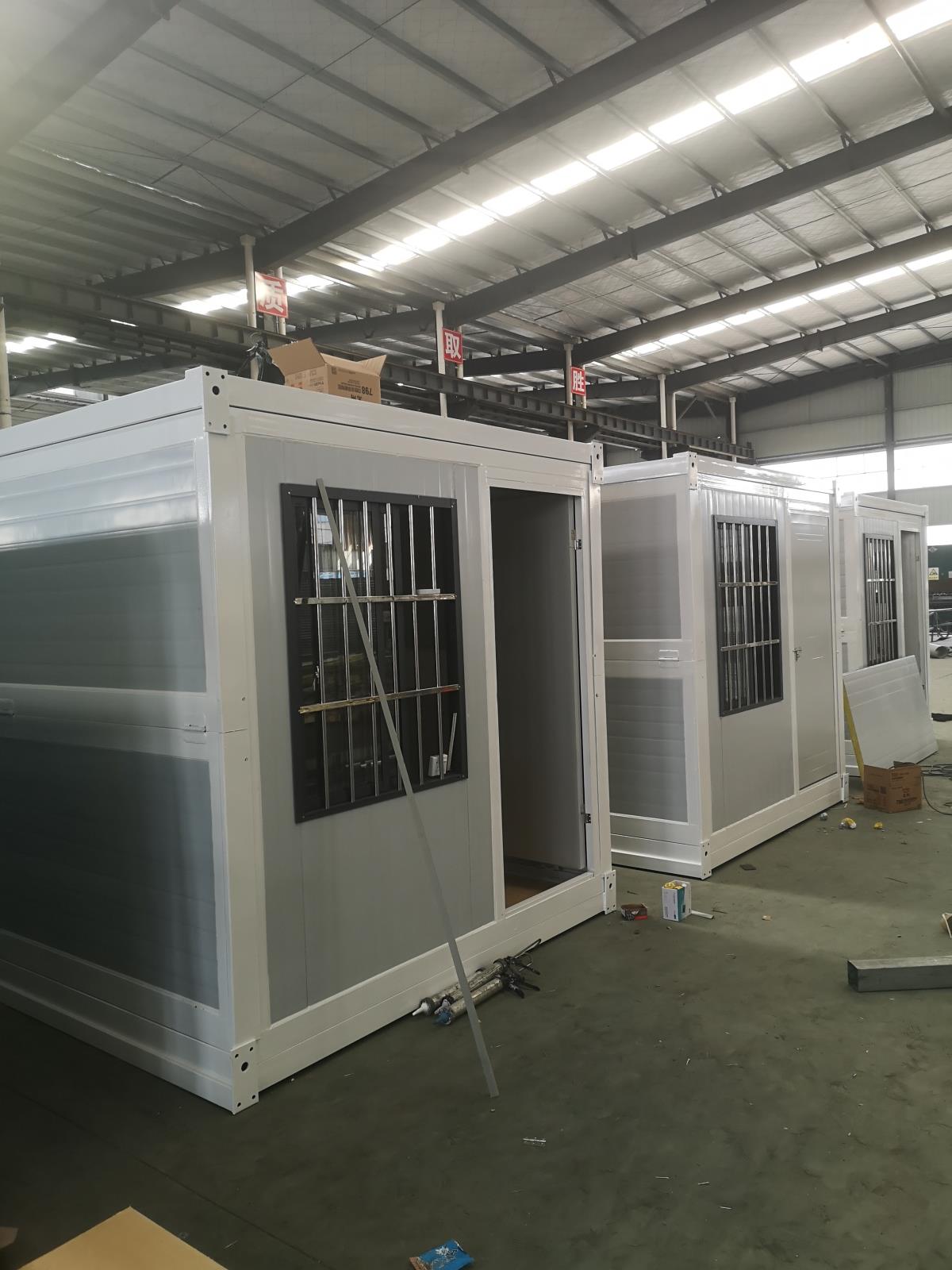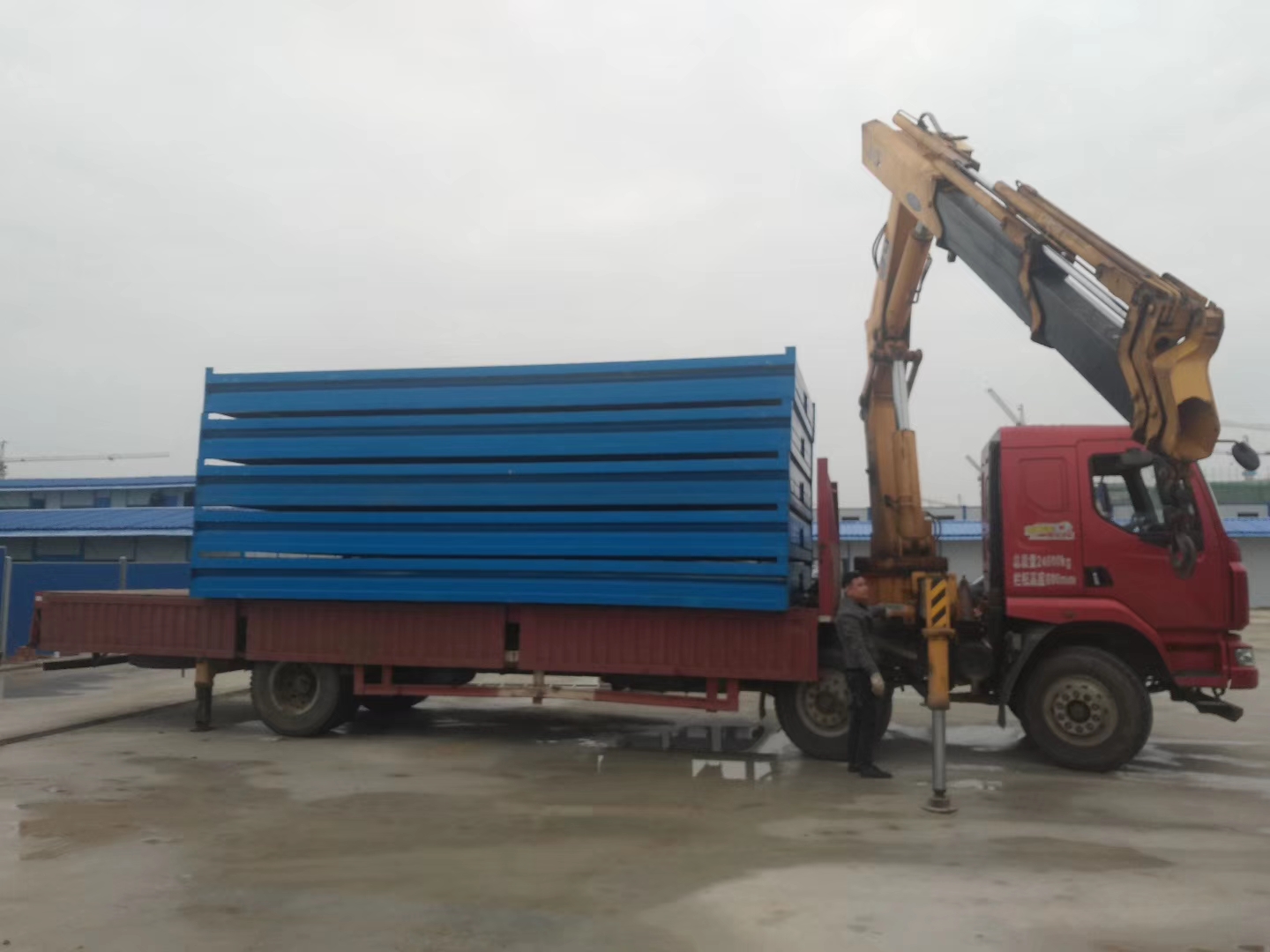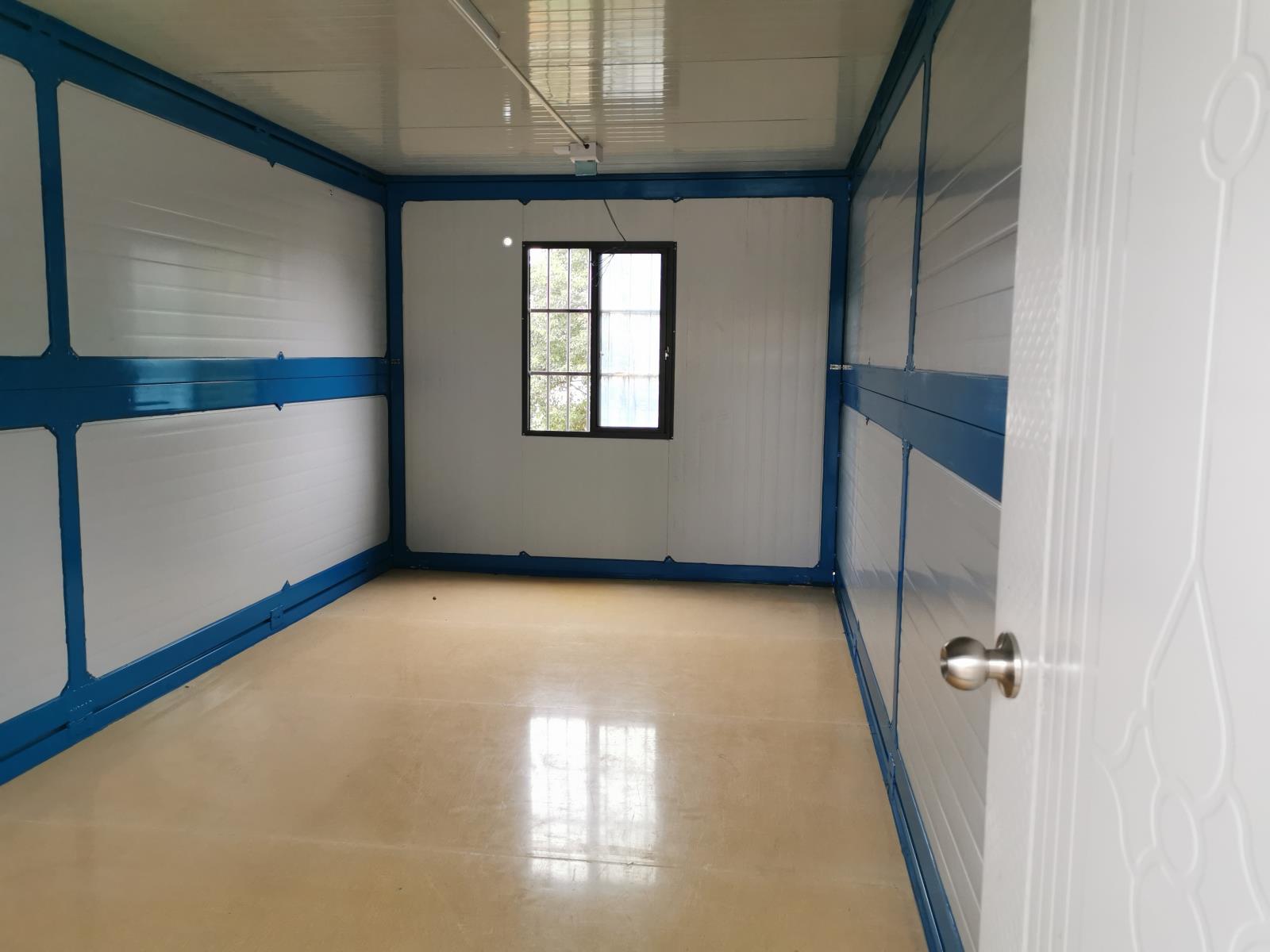 ★Water leakage prevent:Water-Tight Container House is our most competitive product.
★Affordable & Practical: According to the different levels of economic development and the weather conditions, different options of budget and design are available.
★Flexible Combination: Stand alone, or combined horizontally to create big open space, or stacked vertically up to 3 stories.
★Fast Assembling: Averagely 4 workers can install 1 container within 4 minutes. The container also can be assembled in factory and then transferred to the site.
★Safe Stability: Framing with light steel structure and adopting the splicing of wall panels, the building has excellent thermal and sound insulating performance, seismic resistance to 8 degree, wind resistance to 11 degree.
★Cost Efficient: First class material, reasonable price, once and for all investment, low requirements for base and short completion time make it cost efficient.
★Easy Transporting: 6 units can be packed as a 20' shipping container, which can save 3/4 freight cost; and 10 units can be packed into a 40' high-cube shipping container.
★Repeatable Use: Under normal circumstances, the container house has long performance life up to 20-30 years, also it can be disassembled and re-erected on another site.
★Environment friendly & Economical: Reasonable design makes it reusable. The reusable character makes it environment friendly and economical.
Specification sheet: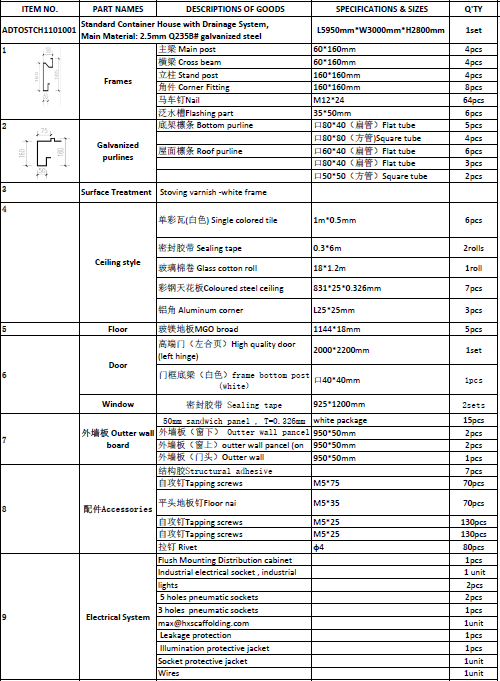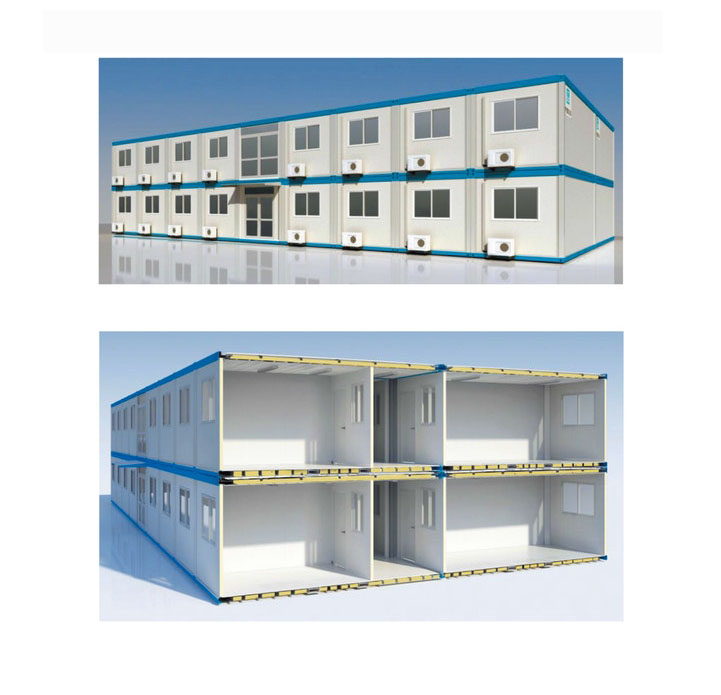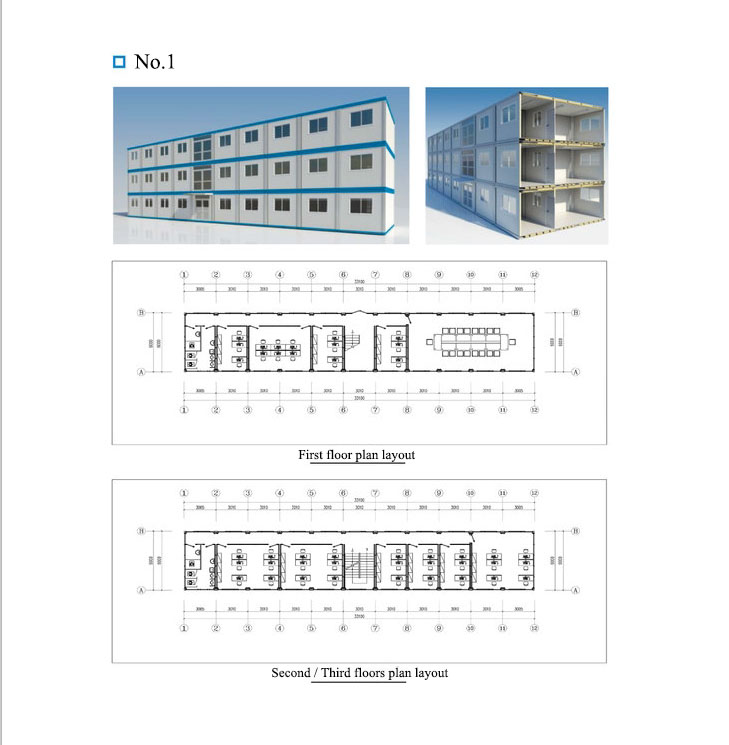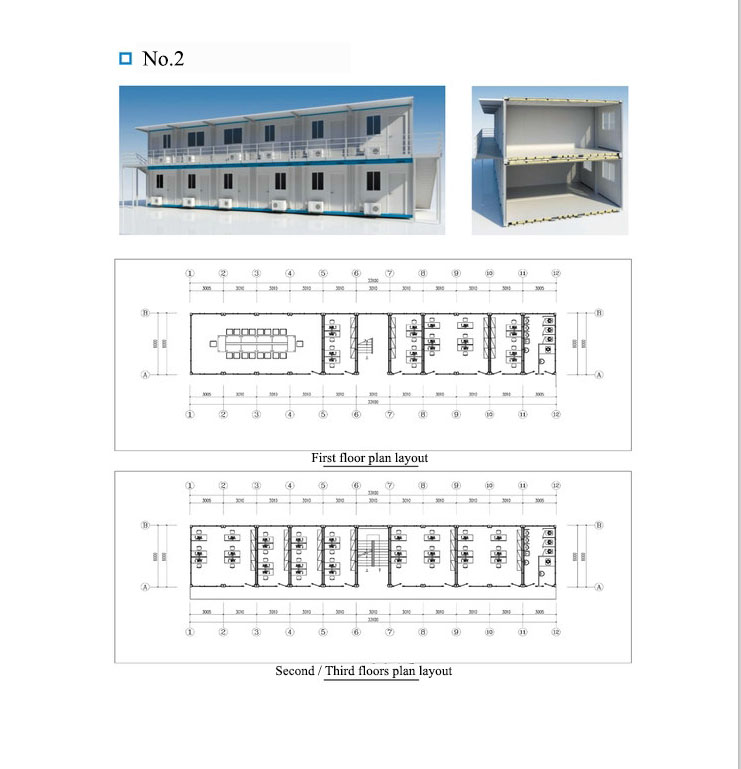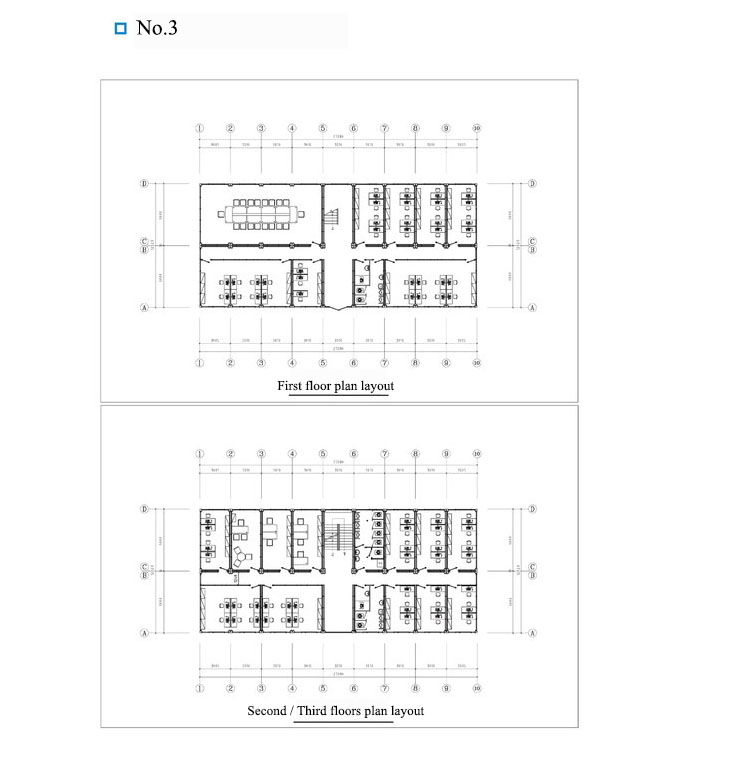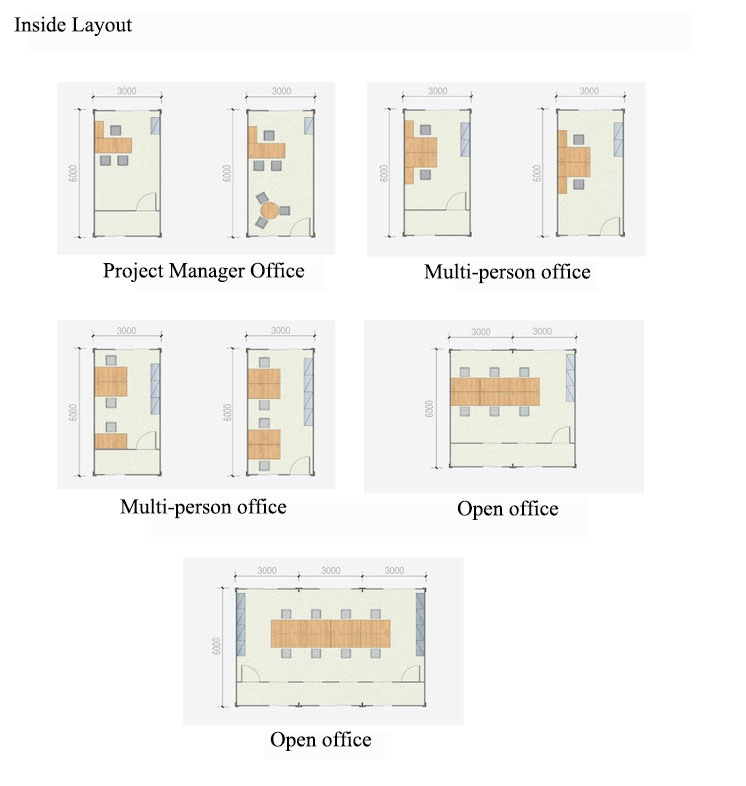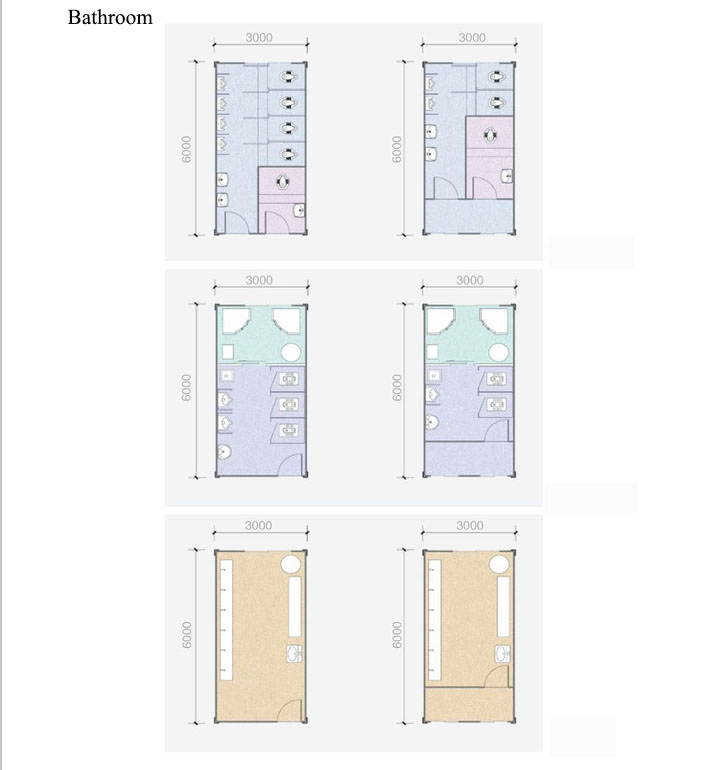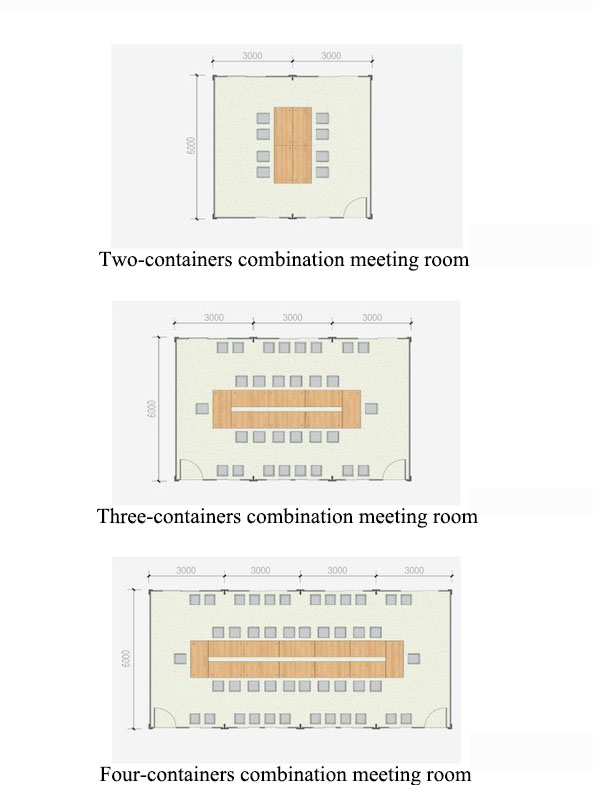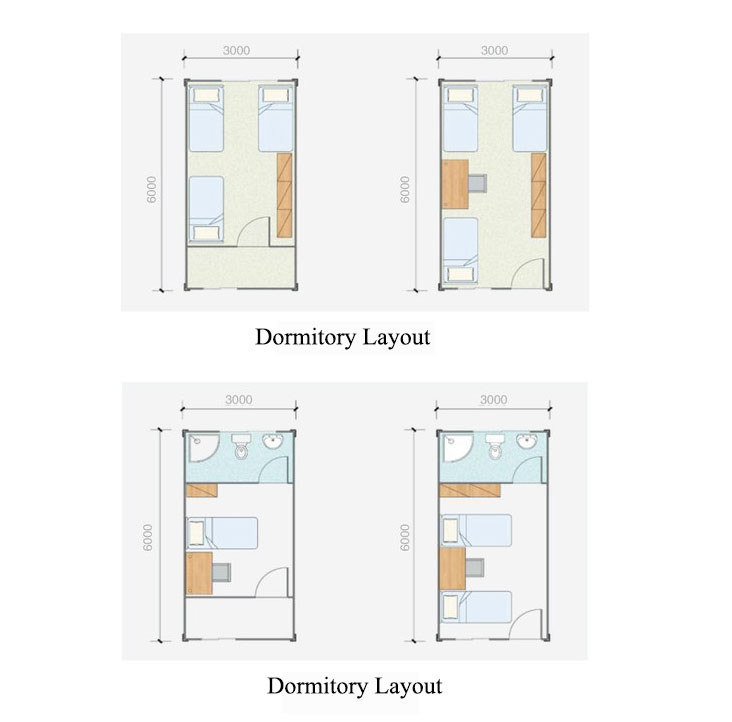 Quality Assurance
①Control from production process:
We provide customized service
②Control from material:
-All bolts and screws are international standard
-Galvanized steel sheet,material
-panel:Galvanized steel sheet +twice primer+paint twice
-Insulation materials: EPS \ PUrock wool
③Control from inspection: Final inspection before loading in random checking

Installations
CONTAINER HOUSE INSTALLATION STEPS
STEP 1 – TRANSPORT THE MODULAR STACK TO THE REQUIRED LOCATION
STEP 2 – SINGLE MODULAR UNIT READY FOR ASSEMBLY
STEP 3 – LIFT THE ROOF AND REVEAL THE FULL KIT
STEP 4 – ASSEMBLE THE CORNER POSTS AND ROOF
STEP 5 – SLIDE IN THE PANELS AND CONNECT THE WIRING
STEP 6 – FULLY ASSEMBLED MODULAR UNIT READY FOR USE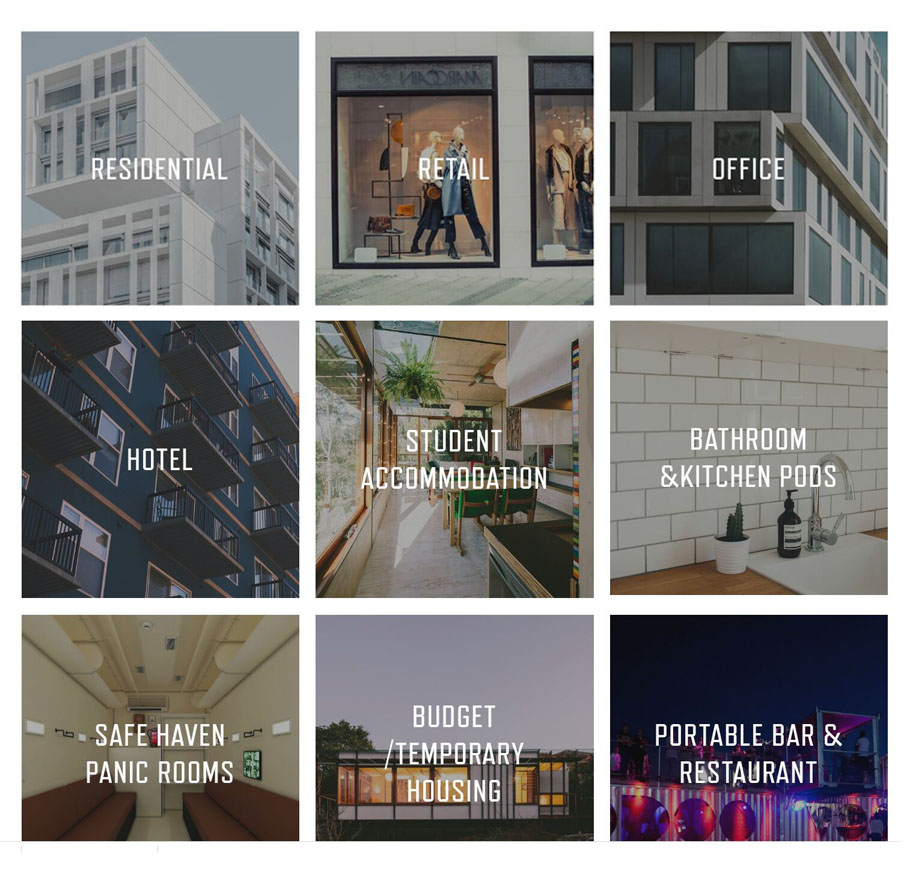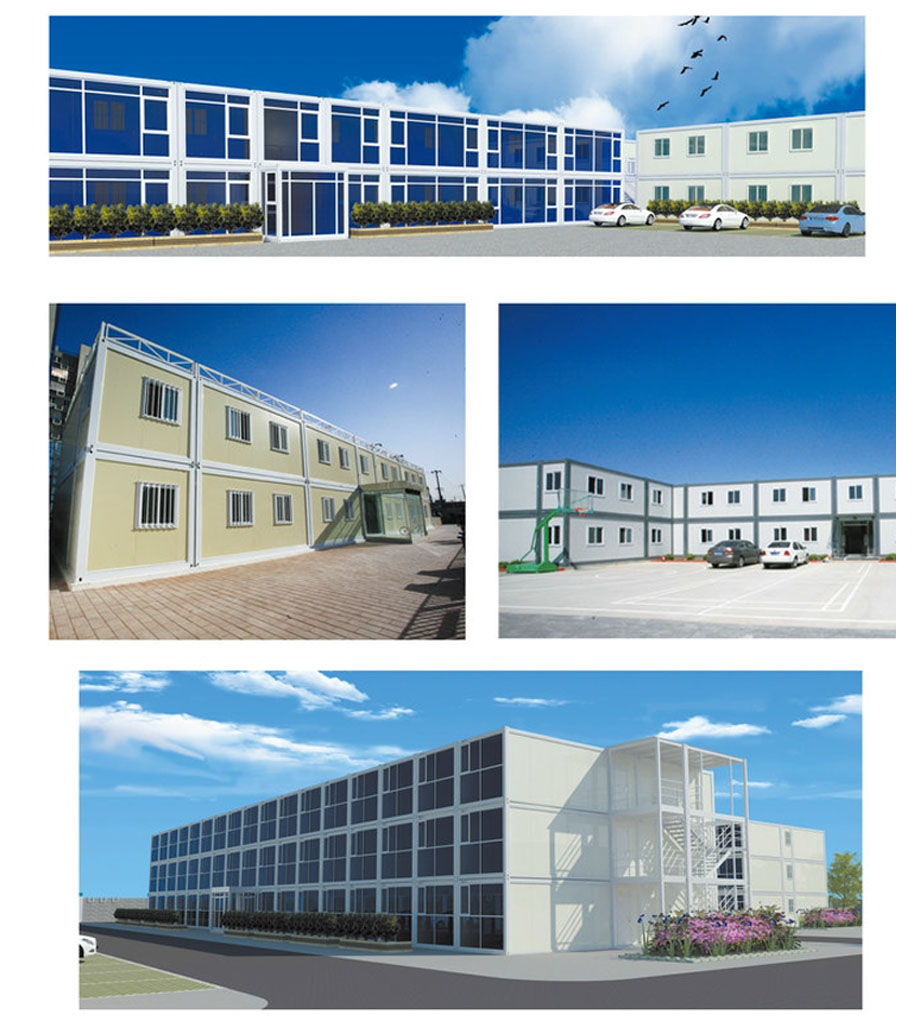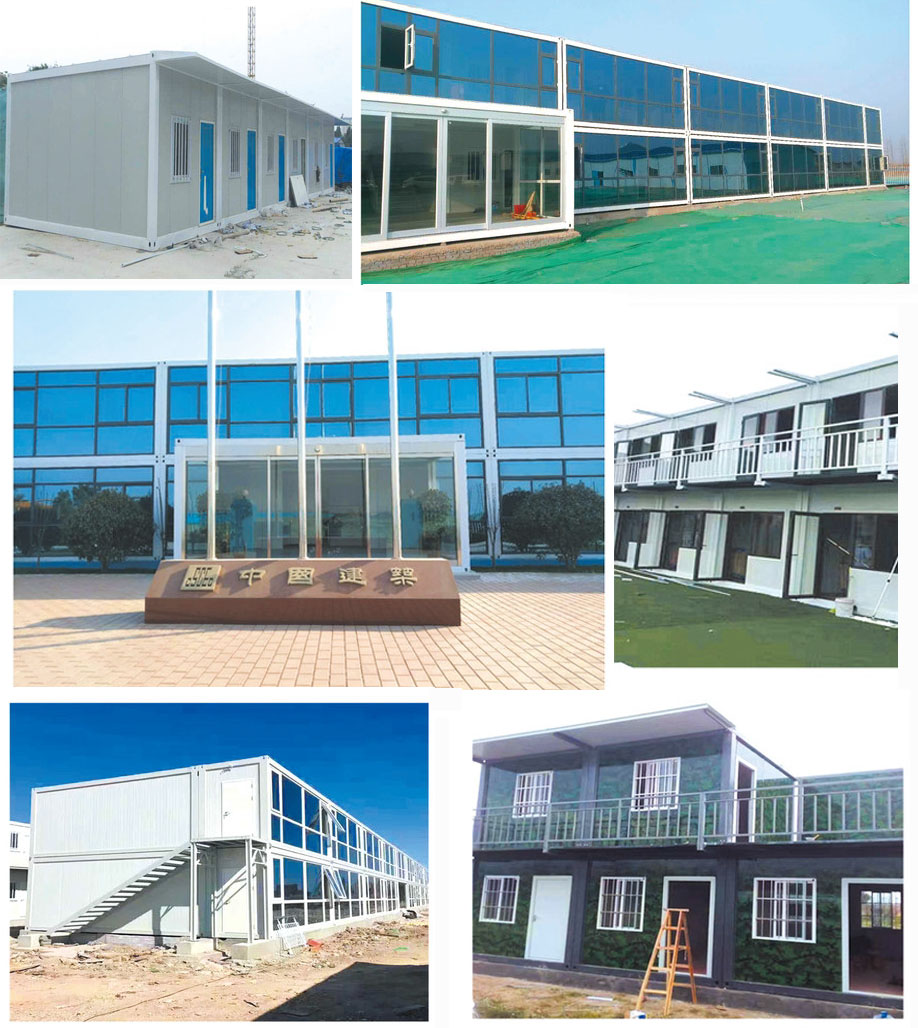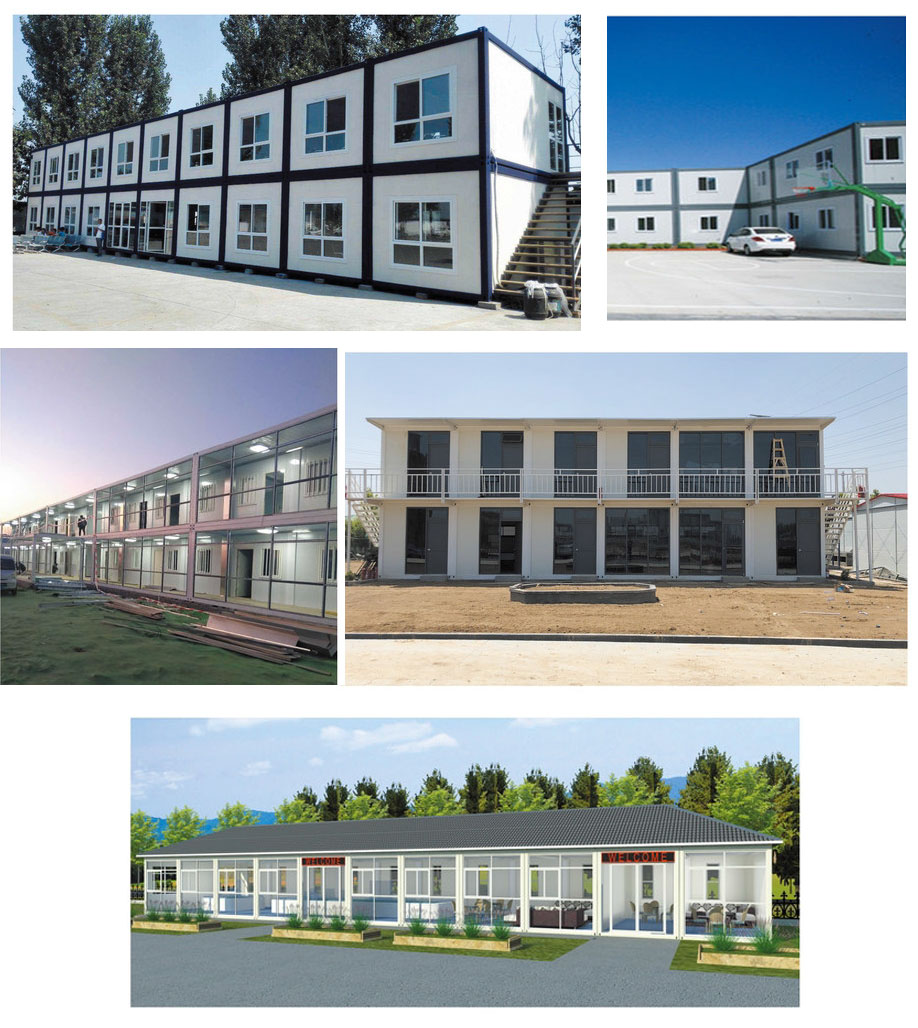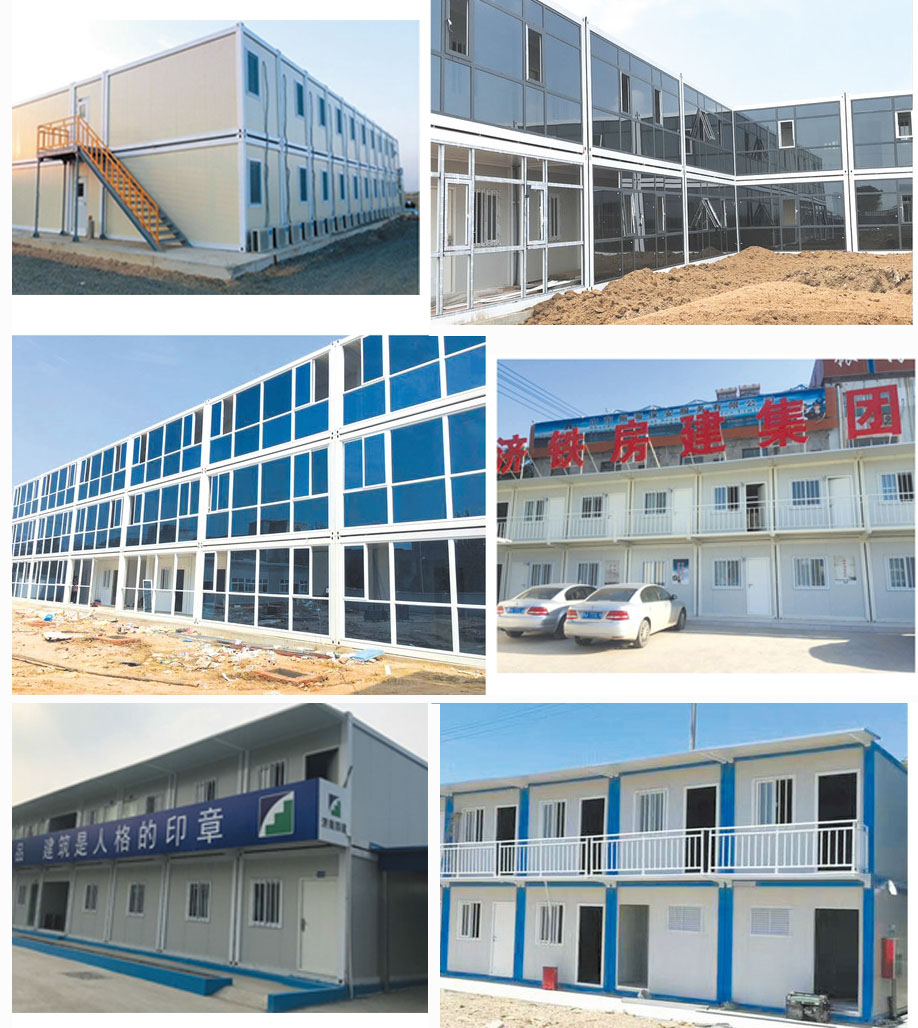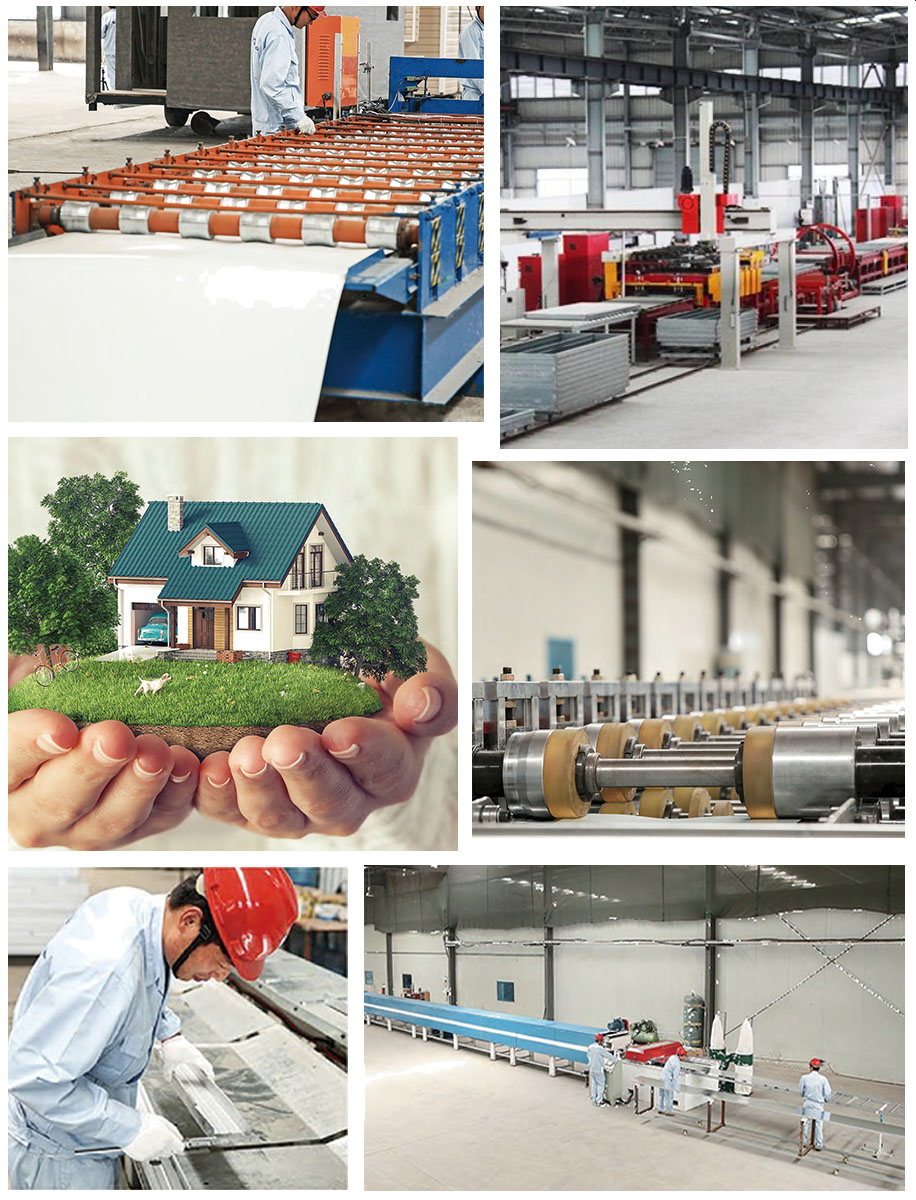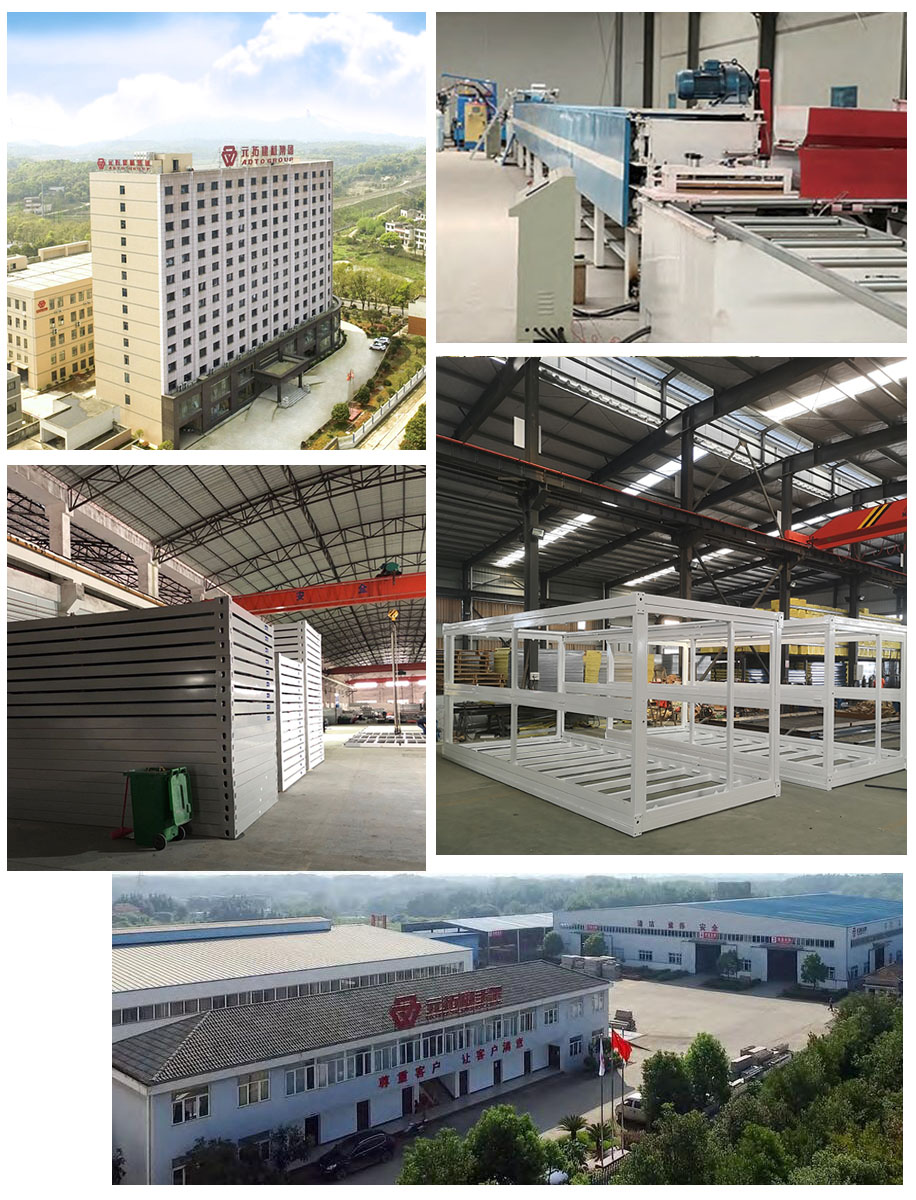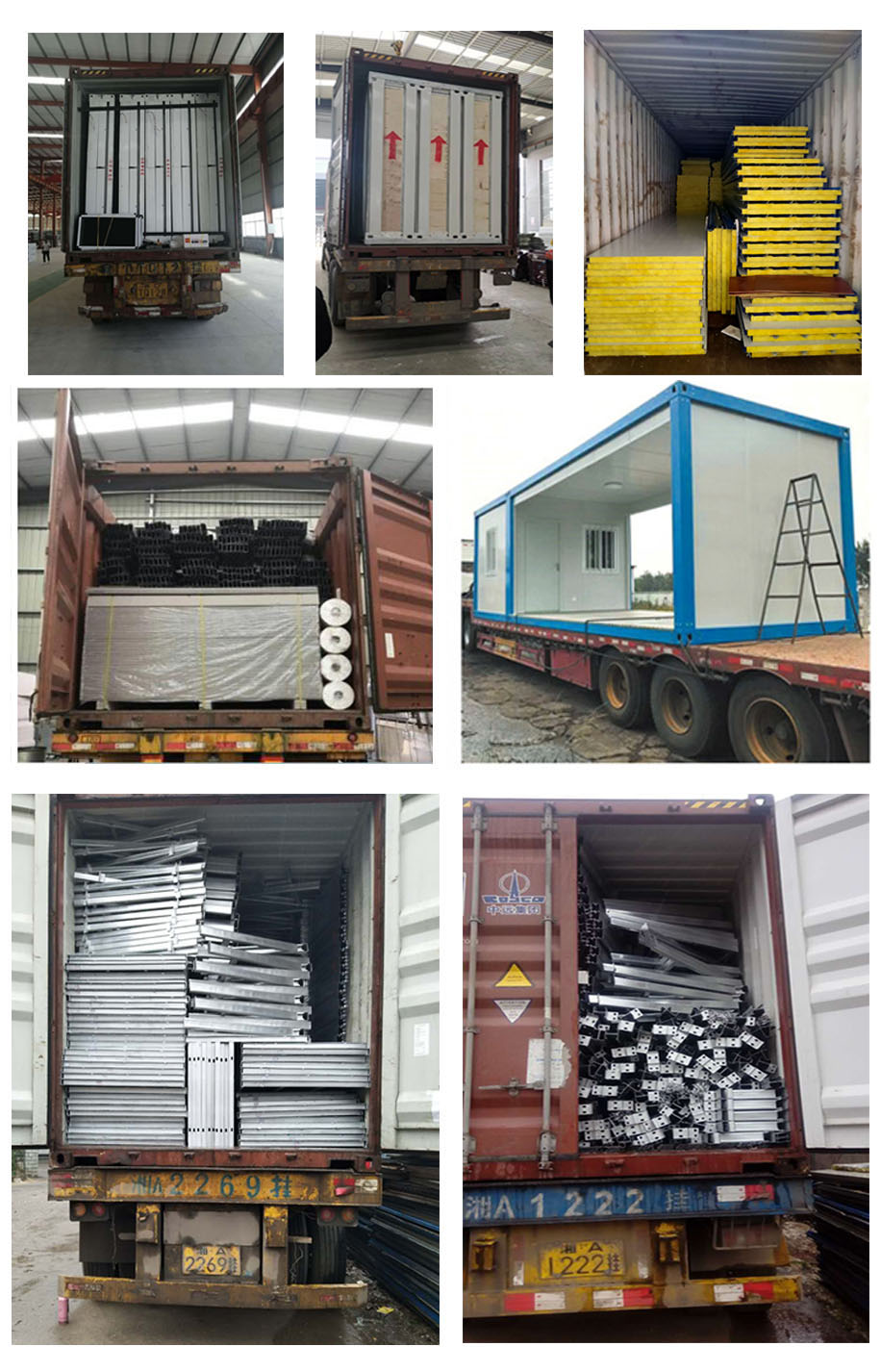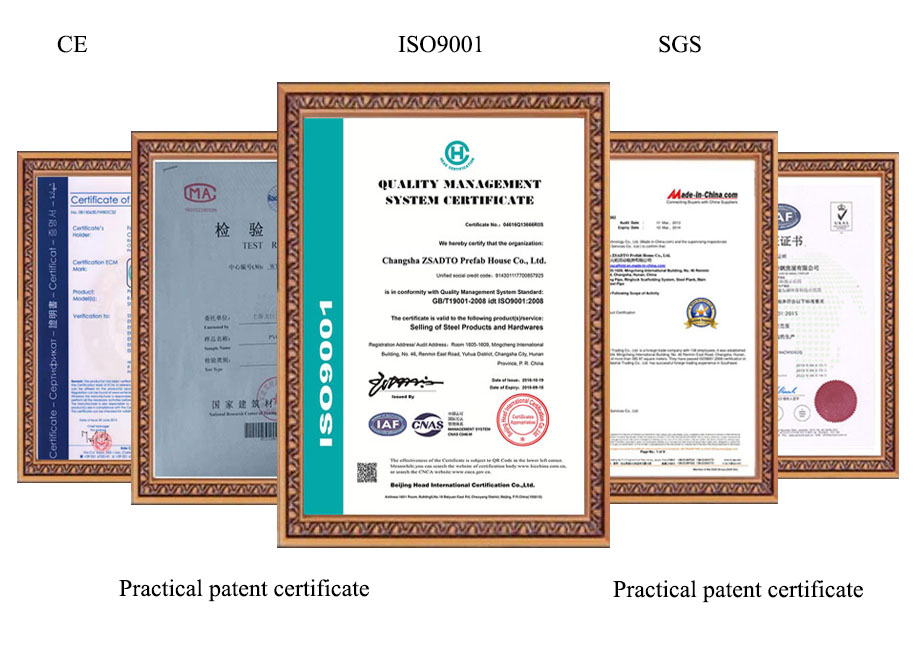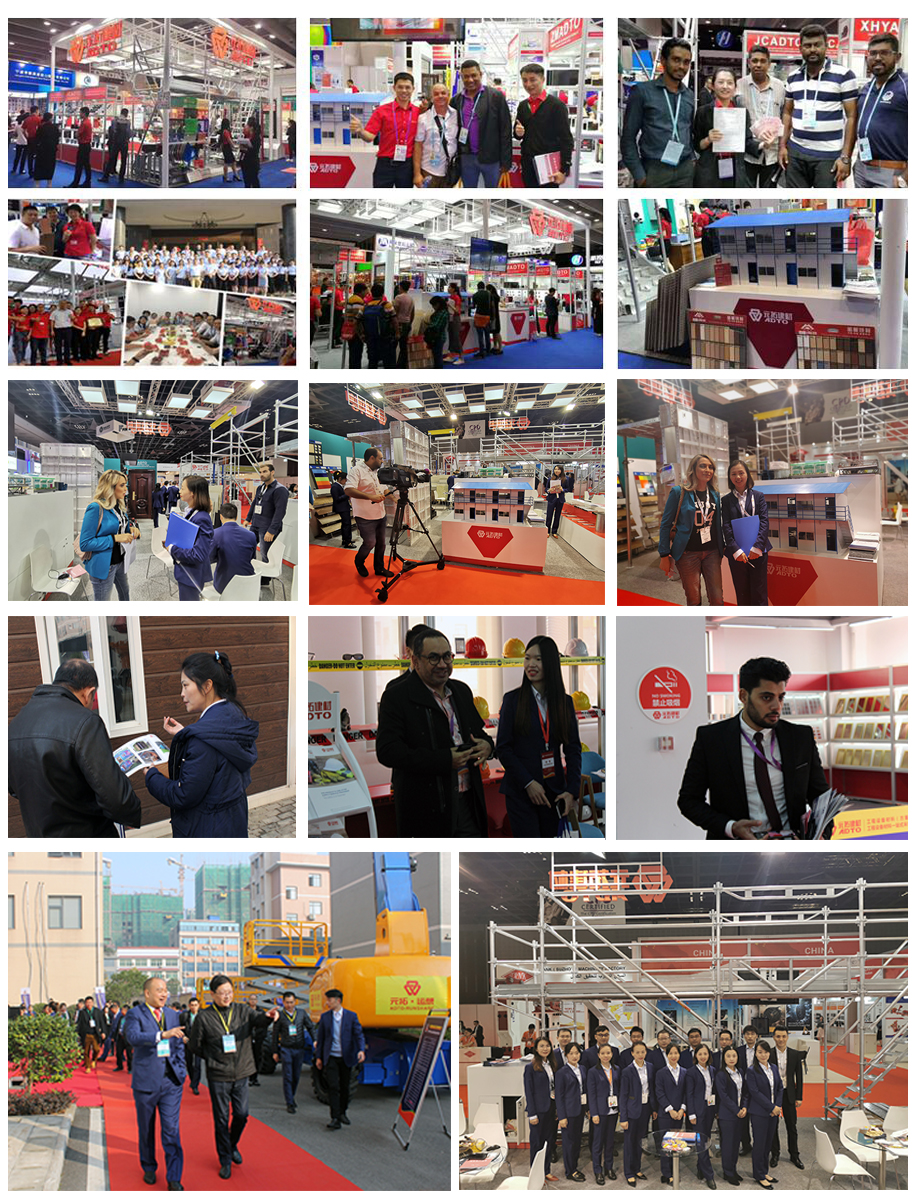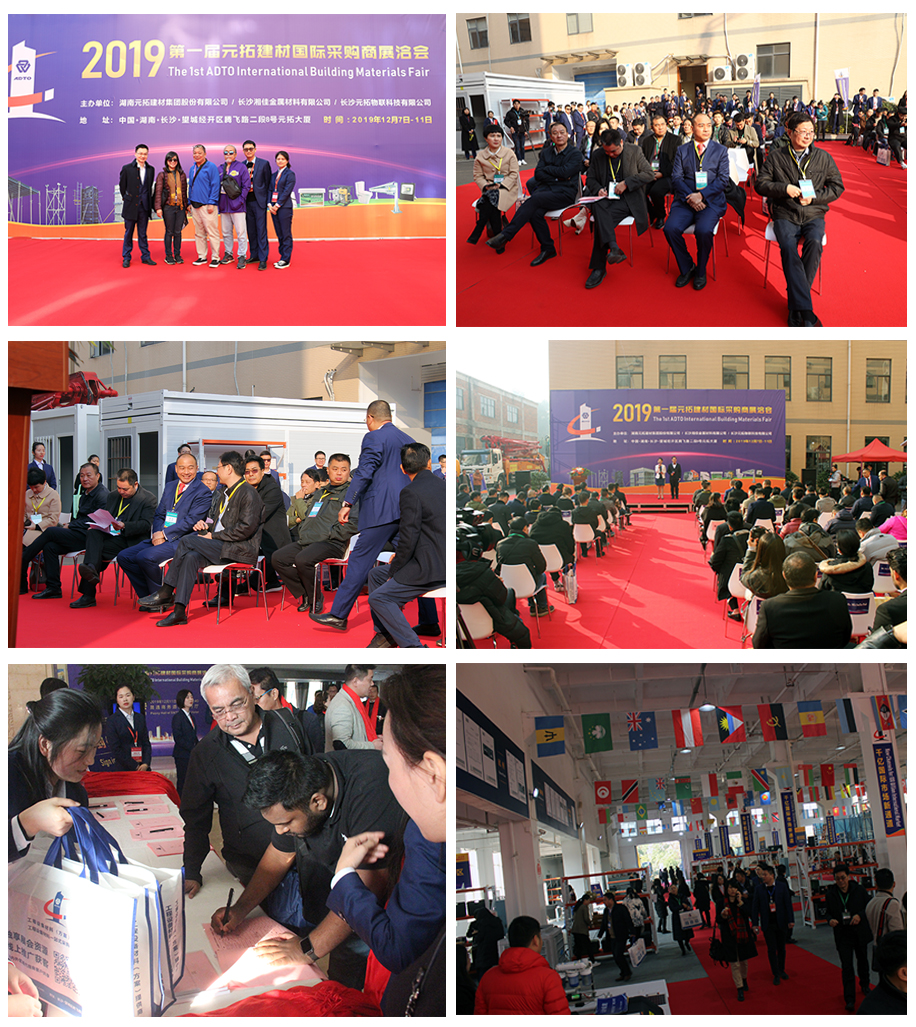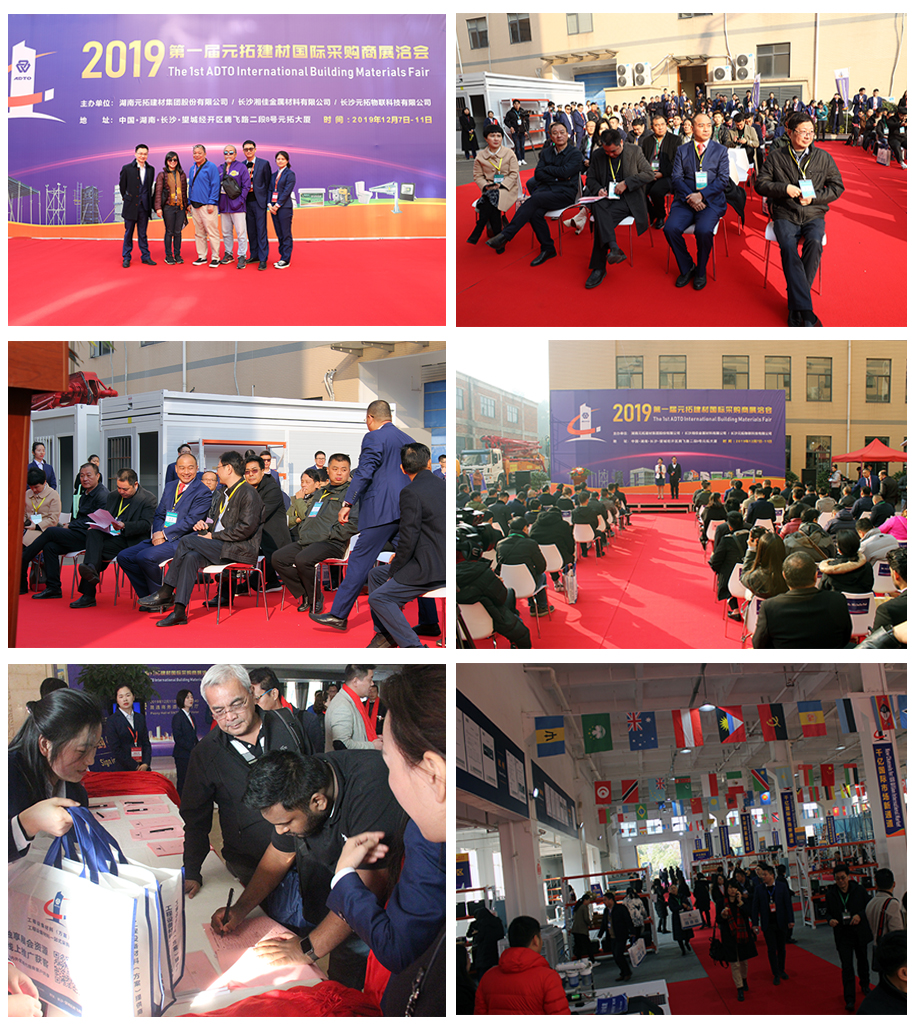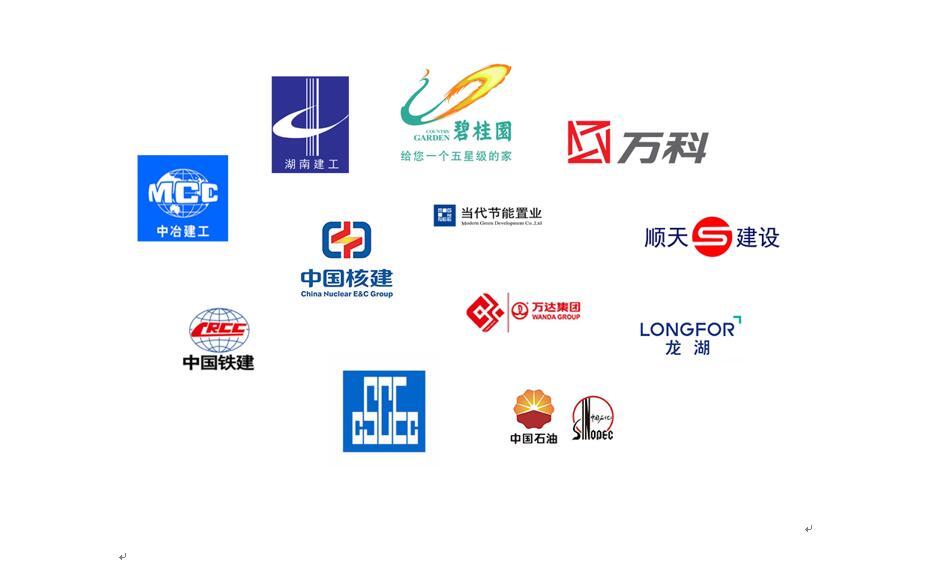 1. Q: Could you please design a new and unique steel prefab villa for me?
A: Absolutely! We are able to provide you with not only construction scheme, but landscape design! One-stop service is our outstanding superiority with no doubt.
2. Q: What should I provide to build a steel prefab villa?
A: So easy! Sketch drawing would be a better reference for us. However, you will never mind if you don't have any. Simply notify us your requirements, such as the area, usage and the stories of the house. Before long, you'll possess an amazing design.
3. Q: How could I ensure the cost of building a steel prefab villa?
A: Firstly, the designing scheme should be accepted. Then, the kinds of building materials should be confirmed since different types and qualities make various prices. After that, we will send you a detailed quotation.
4. Q: How long does it take to build a steel prefab villa?
A: It depends on the size of the house. Generally, one 300 square meters house takes 35-60days (building body: about 35days, with home decor: about 60days ) finished installation by 8 skilled workers, it can save more money and time than precast concrete house.
5. Q: Is it difficult to build a steel prefab villa?
A: Totally not, you can build the house independently according to the construction drawings as long as you know how to use an electric tool.
6. Q: Does this kind of house can only be used in residential buildings?
A: Absolutely not. It can be used in all kinds of buildings, such as hotel, office, school, entertainment club, light industrial workshop, etc.
7. Q: Is steel prefab villa stable?
A: Set your hearts at rest! You are completely safe living in light steel prefab house even if there are hurricanes of 200km/h and 9-grade earthquake outside.
8. Q: What are the advantages of steel prefab villa compared to the traditional building?
A: Better isolation of sound and heat, better fireproof and anti-seismic, Wind resistance, Time and labor saving, more usable area, excellent termite-proof capability.
9. Q: Does steel prefab villa look different from the ordinary one?
A: Yes, steel prefab villa is more beautiful and suitable for any style.
10. Q: How do we cooperate on certain project?
A: Firstly, please send us your project details and your requirements. Then we will design accordingly, free of charge. Afterwards, please check and confirm whether you like the drawings. If not, we shall get the drawings revised until your confirmation. Finally, we make a deal on alibaba.com with Trade Assurance.
Project details —> Drawings for your project —> Revised drawings —> Transaction confirmation with Trade Assurance.
11. Q: What is the delivery time?
A: Delivery time depends on order quantities. Generally, the delivery time will be 15-25 days after receiving the deposit.